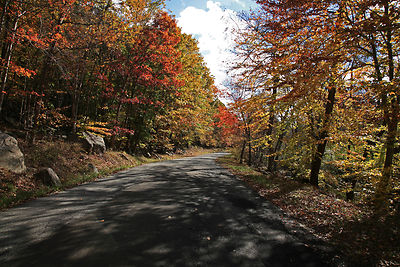 The St. Croix Review acquaints readers with a wide spectrum of conservative thought. We hope to sharpen our readers' perception of passing events, so that they can discern the just cause. The Review is a specific voice in the conservative medley, a voice wide ranging in its outlook, having something cogent to say about economics, the countryside, about high culture, and about the life of ideas. By showing varieties of conservative thought, we make the Review a foremost magazine of conservative opinion.
---
Donations can be made on one of two ways. You can donate on-line using the easy click buttons or send a donation directly to the address listed below.
All donations are made through a secure server. All payment, personal and credit card information is secure.
Off-Line donation options
Please mail a check or money order to the address below:
The St. Croix Review
Post Office Box 244,
Stillwater, Minnesota 55082
One-time only donations
Reoccurring yearly donations